Description
These cases fit Vintage Playmates Teenage Mutant Ninja Turtle figures (from 1988 to 1998) and other figures that were made with the same size cardback.

These cases are thick clear PVC and are designed to keep the edges of the cardback flat in place without warping. The case depth allows for enough clearance to occupy the figures with the deepest bubbles. The design of the cases grab just the edges of the cardback to allow for the most visibility and to not obstruct the logo or the cardback artwork. The cases are stackable, sit straight up (do not lean forward on a flat surface) and have a hang tab for wall hanging.
Note: They will fit some other cardbacks that differ slightly, for example the TMNT III Movie figures, as pictured. The case will hold the edges, but will not be as exact of a fit as the standard lines.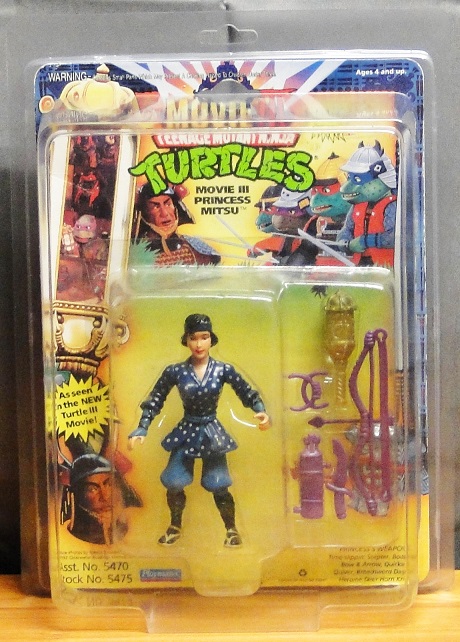 Fitment Guide

Exact Fit
Fits Centered
Does Not Fit
Vintage Playmates TMNT
✔
Tall Card TMNT (Star Trek, Pizza Tossin', etc)
✔
TMNT III Movie
 ✔
Super Powers Darkseid
✔
Toy Biz DC Super Heroes
✔