Description
This size has been discontinued.  We replaced this size with the MTB1 size, which is slightly taller for a few other figure fitments.
See new product:  https://toyshield.com/mtb1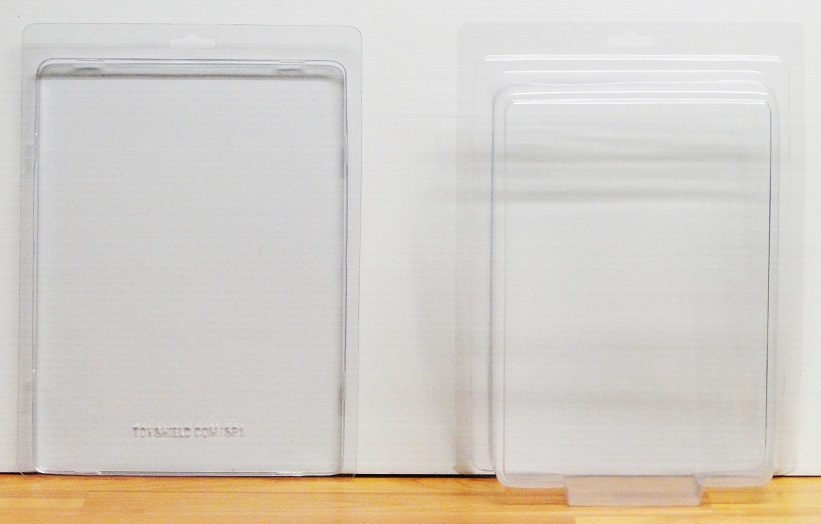 The cases are stackable, sit straight up (do not lean forward on a flat surface) and have a hang tab for wall hanging.
Fitment Guide

Exact Fit
Fits Centered
Does Not Fit
Super Powers (US, Canada)
✔
Galoob Star Trek (moved to top)
✔